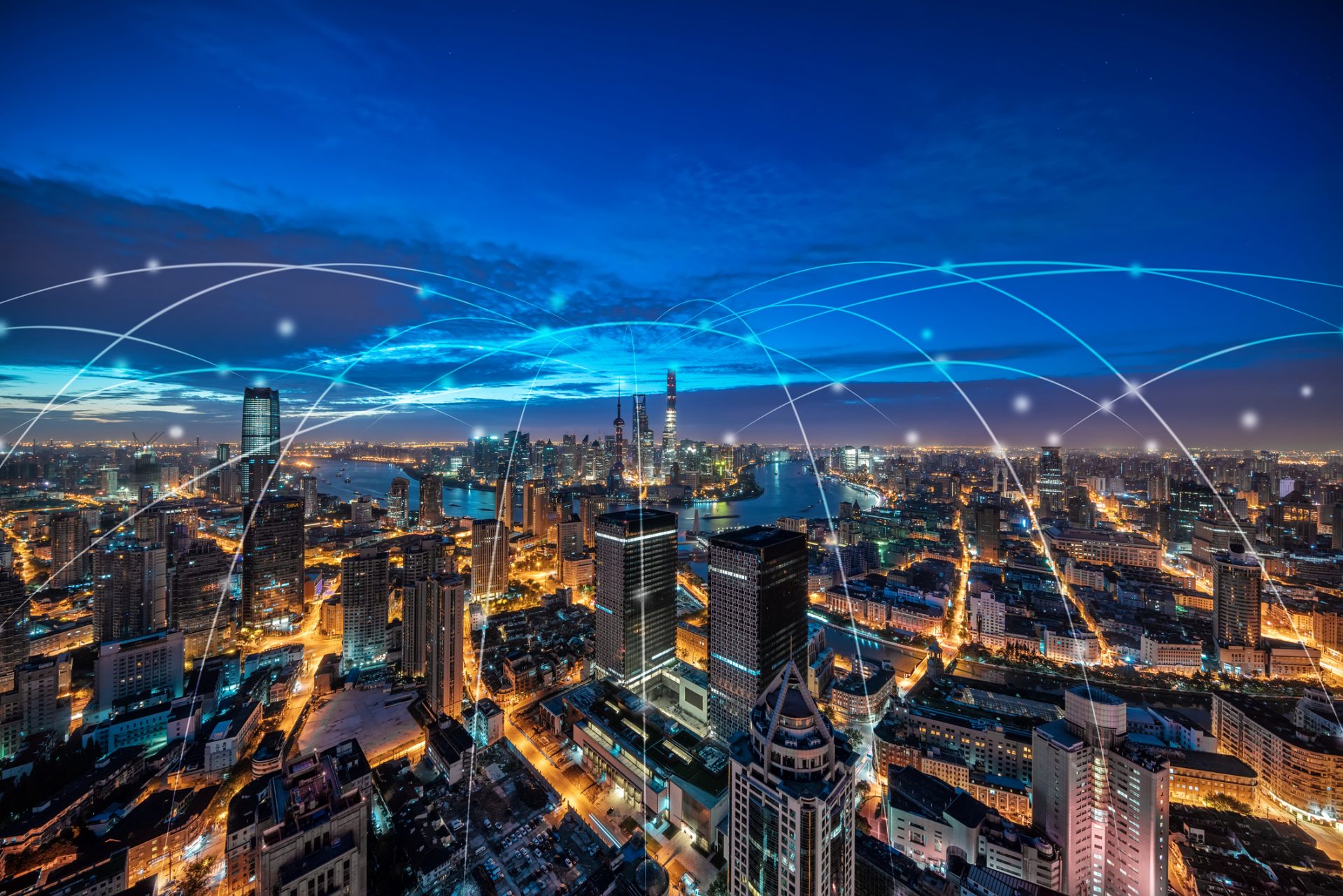 TECHNOLOGY CONTRACT NEGOTIATION
SAVINGS FAVOR THE BOLD
FREE SAVINGS ANALYSIS
OUR WHITE GLOVE GUARANTEE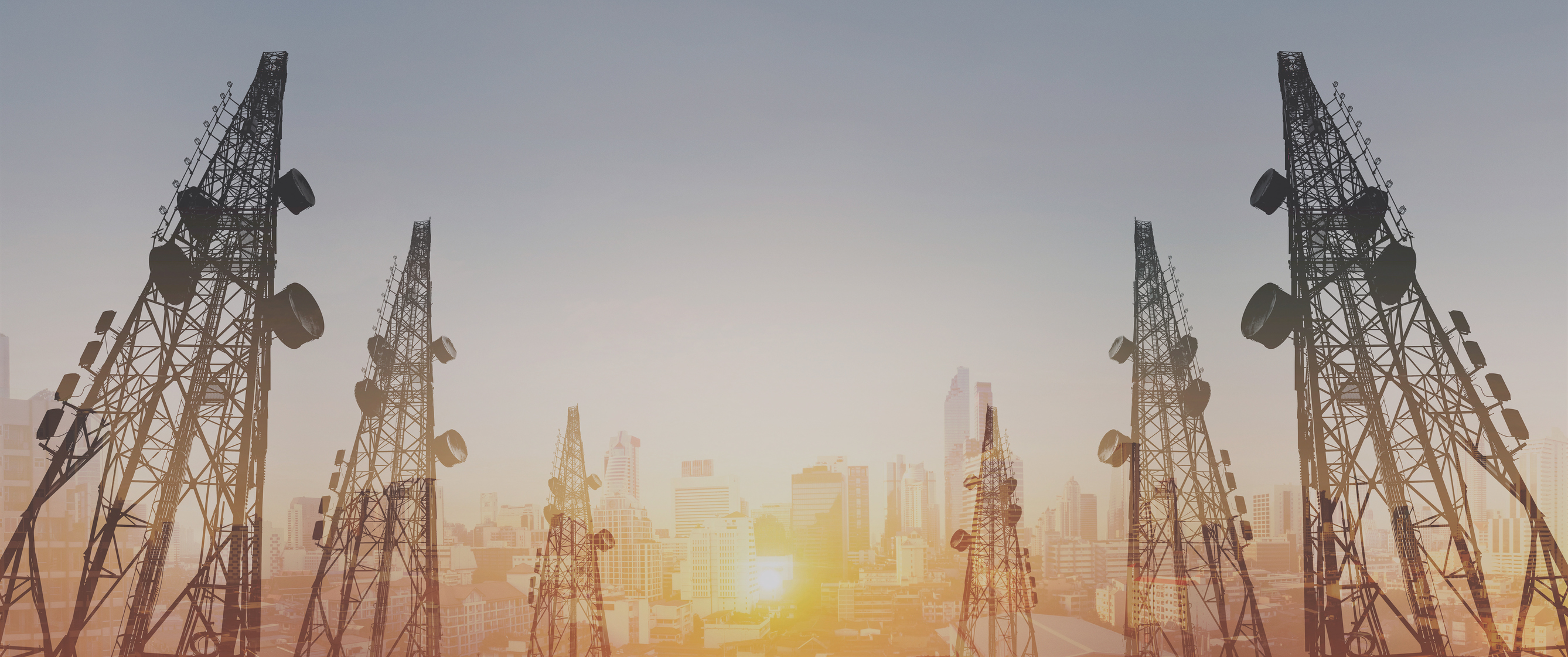 OF A BOUTIQUE CONTRACT NEGOTIATION FIRM
WE PROVIDE THE ELITE EXPERIENCE
LEARN MORE ABOUT OUR SERVICES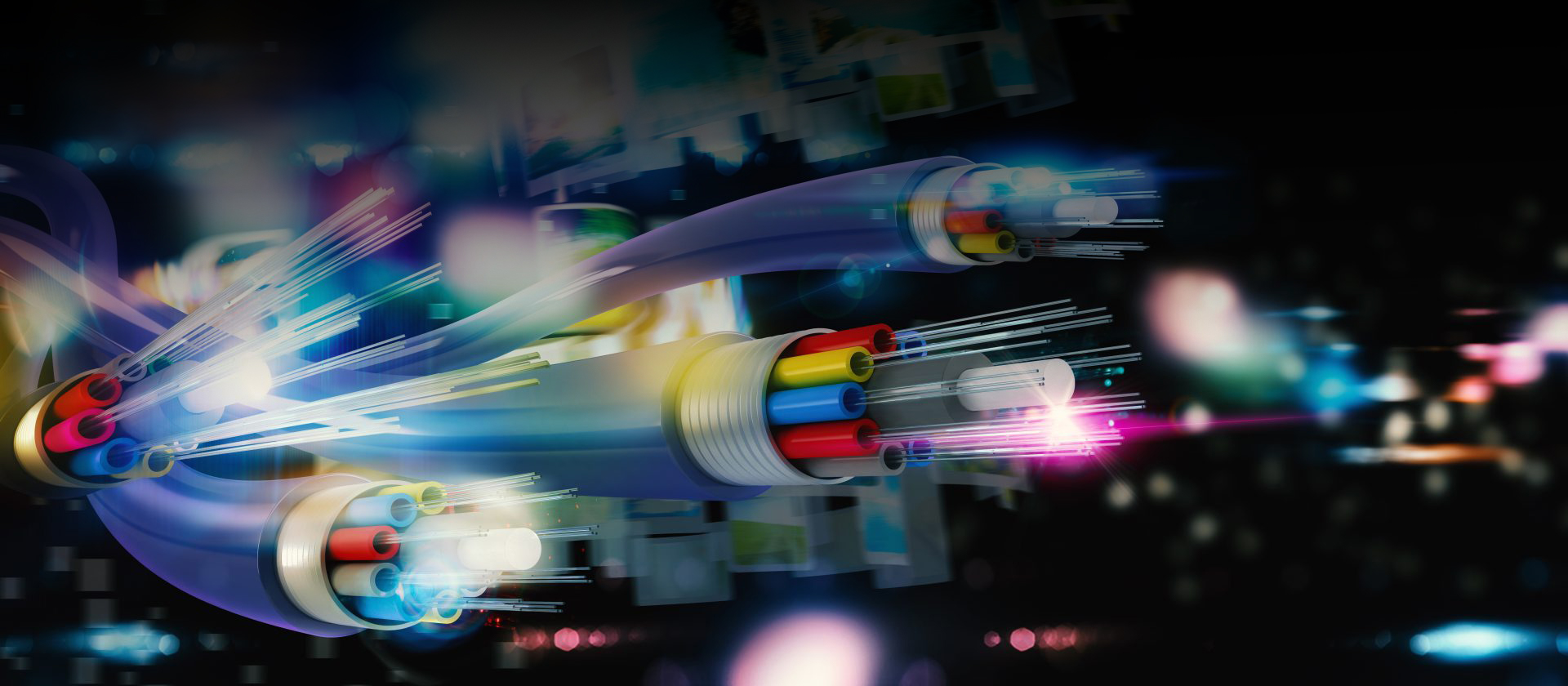 AND OUR CLIENT-CENTERED APPROACH
SAVINGS GUARANTEE
CONTACT US TODAY
KNOW YOU ARE GETTING THE BEST SERVICE WITH OUR
SAVINGS GUARANTEE & INDIVIDUAL APPROACH
Noble Eightfold, was founded on the idea of building a boutique firm that would distinguish itself by the elite experience it offers small to mid-cap firms. Our goal is to ease the complicated and lengthy process of vendor selection and negotiation.
FOCUS & RELATIONSHIPS We also seek to preserve our client's long-term vendor relationships by engaging in respectful collaborative negotiations.
HOW WE WORK Noble Eightfold understands the importance of gaining trust by getting to know our client 's business culture and goals.
COMMUNICATION IS KEY We have built our reputation and credibility by engaging in a client-centered approach, listening to each client.
GAINING TRUST BY GETTING TO KNOW
OUR CLIENT'S BUSINESS CULTURE & GOALS
We have built our reputation and credibility by engaging in a client-centered approach, where our clients feel we take the time to listen, understand their needs, and implement plans and strategies that will successfully achieve their goals. We also seek to preserve our client's long term vendor relationships by engaging in respectful collaborative negotiations. LEARN MORE
CONTACT NOBLE EIGHTFOLD TODAY